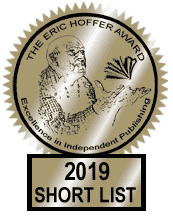 "We are so often moving at breakneck speed, and this book is that rare thing: a quiet, commanding voice saying stop. Stop, and notice. A powerful, haunting book."
​
- Carolyn Guinzio, author of Ozark Crows
"The specificity of this book — in its concerns, its voice, what it chooses to pay attention to — allows it to take in the entire world, the entirety of love and grief and joy and gratitude and fear."
​
- Erin Stalcup, for Waxwing
"Sensibar asks readers to brake, to stop somewhere on the highway, somewhere between grief and excitement, and observe; observe the life that has been stolen by the road and the roadside crosses that remain."
​
- Emily Hoover, for The Collagist